Mon - Fri: 8am - 7pm Sat: 8am - 4pm

Request a call back
Our holiday specialist will call you back at your preferred time. Our call back service is available for a prompt response during Mon - Fri 9.00am - 5.00 pm.
Alternatively you can call us on 0818 300 400 email us at holidays@irishferries.com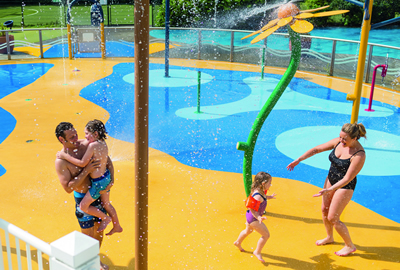 Save €125 on a 7 night and €70 on a 4 night Haven Summer Holiday
Valid on stays of 4 or 7 nights for arrivals between 9 June - 28 July.
Book by 1 July
Call Today on 0818 300 400
Travel Information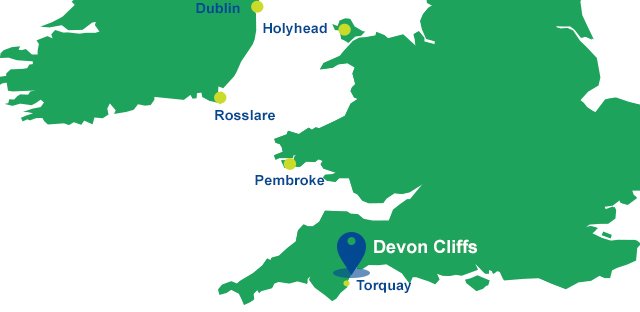 This park slopes down to a beautiful sandy bay perfect for paddling and building sandcastles with plenty of on park fun. You can enjoy Devon cream teas;explore Dartmoor, the English Riviera and Bicton Park Botanical Gardens.
Sat nav postcode: EX8 5BT
Distance from ports.
Pembroke 209 miles / 337 km
Holyhead 335 miles / 540 km
GET EXCLUSIVE DEALS
The best offers straight to your inbox. Subscribe to our newsletter today