Mon - Fri: 8am - 7pm Sat: 8am - 4pm

Request a call back
Our holiday specialist will call you back at your preferred time. Our call back service is available for a prompt response during Mon - Fri 9.00am - 5.00 pm.
Alternatively you can call us on 0818 300 400 email us at holidays@irishferries.com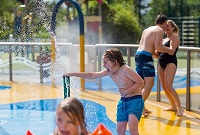 Save €125 on a 7 night and €70 on a 4 night Haven Summer Holiday
Valid on stays of 4 or 7 nights for arrivals between 9 June – 30 June.
Book by 29 June.
Call today on 0818 300 400
Travel Information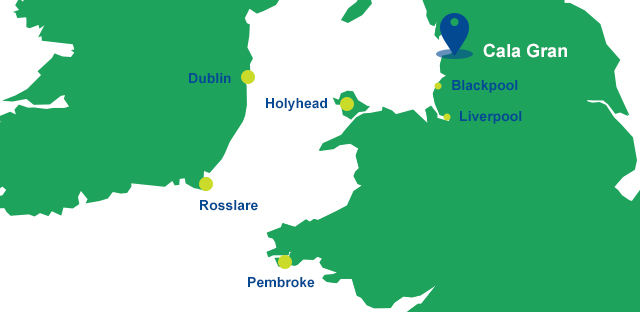 Just outside Blackpool, this park is a 2 hour 45min drive from Holyhead set in the middle of the beautiful Lancashire, just outside the seaside town of Fleetwood.
Sat nav postcode: FY7 8JY
Distance from ports.
Holyhead 158 miles / 254 km
Pembroke 331 miles / 533 km
GET EXCLUSIVE DEALS
The best offers straight to your inbox. Subscribe to our newsletter today