Mon - Fri: 8am - 7pm Sat: 8am - 4pm

Request a call back
Our holiday specialist will call you back at your preferred time. Our call back service is available for a prompt response during Mon - Fri 9.00am - 5.00 pm.
Alternatively you can call us on 0818 300 400 email us at holidays@irishferries.com
Travel Information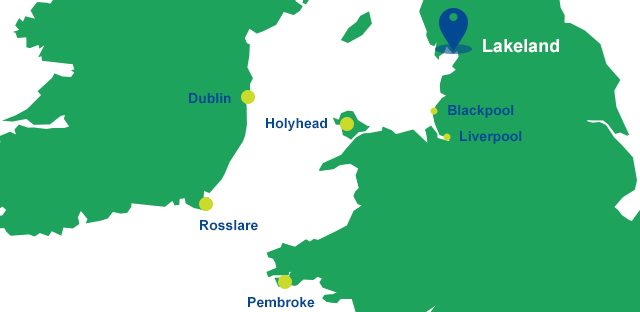 This park is located amidst the beautiful surroundings of the Lake District.
Sat nav postcode: LA11 7LT
Distance from ports.
Holyhead 188 miles / 303 km
Pembroke 277 miles / 442 km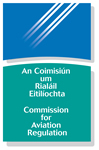 Licenced by the Commission for Aviation Regulation, TA 0424.