Mon - Fri: 8am - 7pm Sat: 8am - 4pm

Request a call back
Our holiday specialist will call you back at your preferred time. Our call back service is available for a prompt response during Mon - Fri 9.00am - 5.00 pm.
Alternatively you can call us on 0818 300 400 email us at holidays@irishferries.com
Presthaven Beach - Save up to €295
7 night stay 2 bedroom Deluxe home sleeping up to 6 persons including return car ferry crossing.
Arrive 26 July 2019 Now €1,496 Saving €295
Arrive 2 August 2019 Now €1,496 Saving €295
Book by 1 July 2019
Travel Information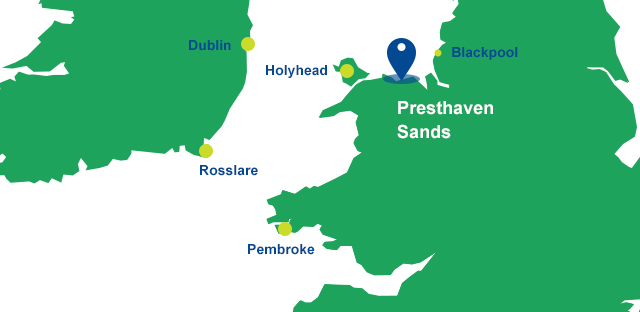 Just an hour and fifteen minutes from Holyhead port. Also nearby are Prestatyn, Rhyl, Welsh Mountain Zoo and Conwy Castle.
Sat nav postcode: LL19 9ST
Distance from ports.
Holyhead 62 miles / 100 km
Pembroke 185 miles / 298 km
Discover Presthaven Sands
GET EXCLUSIVE DEALS
The best offers straight to your inbox. Subscribe right here. Right now.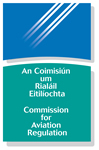 Licenced by the Commission for Aviation Regulation, TA 0424.
Please click here to view our Britain Holidays Terms & Conditions to be read in conjunction with Irish Ferries ferry travel conditions