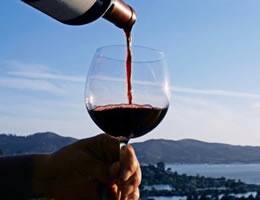 We are running a special Wine Fair on-board Oscar Wilde on our cruise from Rosslare to Roscoff on Friday September 8th. The Wine Fair is in conjuction with www.winebeersupermarket.com in Roscoff.
During the cruise English speaking wine growers will give talks and tastings so that passengers can preview some of the wines that can be bought ashore in Roscoff at discounted prices.
Below are the list of participating winegrowers for our crossing.
GET EXCLUSIVE DEALS
The best offers straight to your inbox. Subscribe to our newsletter today