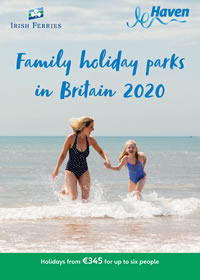 Order Haven 2020 Brochure
Book early by 14 February 2020 and don't let your clients miss out on saving up to €715 on a Haven Holiday next summer.
Think Haven think Irish Ferries.
Order your brochures using the form below
Order your Haven Brochures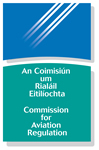 Licenced by the Commission for Aviation Regulation, TA 0424.
Please click here to view our Britain Holidays Terms & Conditions to be read in conjunction with Irish Ferries ferry travel conditions