Request a call back
Our holiday specialist will call you back at your preferred time. Our call back service is available for a prompt response during Mon - Fri 9.00am - 5.00 pm.
Alternatively you can call us on 0818 300 400 email us at holidays@irishferries.com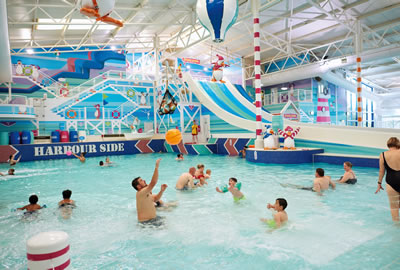 Haven Hideaway
Haven Hideaway provides all the fun of the great outdoors but to comply with government coronavirus rules it is with limited access to the usual activities and restaurants, but without access to pools or entertainment. You must pre-book all activities and restaurant tables in advance. You can still pick up your essentials from the well-stocked on-park supermarket, the launderette is open, plus plenty of take away food options. Enjoy it all while staying in the comfort of your very own self-catered, self-contained accommodation.
Self-contained accommodation
Bookable - Restaurants & Pubs*
Bookable - Activities*
Arcades &Outdoor play area*
Supermarkets & Takeaways
Launderette
No Entry - Swimming Pools
No Entry - Entertainment
Travel Information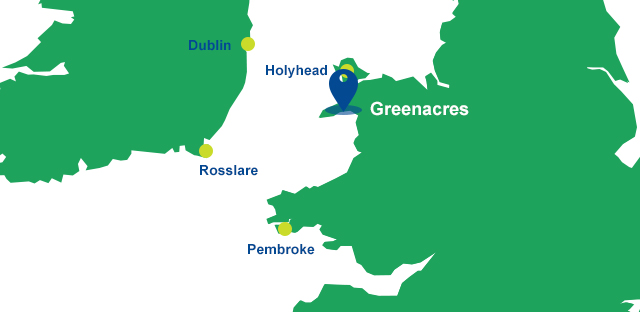 Located near Porthmadog in North Wales.You can easily get to the amazing one mile stretch of Black Rock Sands to enjoy a day on the beach. Above all, this park is an ideal base for exploring Snowdonia and North Wales.
Sat nav postcode: LL49 9YG
Distance from ports.
Holyhead 50 miles / 87 km
Pembroke 138 miles / 222 km
GET EXCLUSIVE DEALS
The best offers straight to your inbox. Subscribe right here. Right now.