Chateau des Riffets - From €94 p.p.p.n
Set in the heart of the Normandy countryside, a stay at the Chateau des Riffets is certain to be a romantic one. With its 15 acres estate, the chateau has a rich history which goes back for 2000 yearsThe chateau's is an ideal base to visit the fascinating tourist spots such as Bayeux, the Mont Saint Michel, the D-Day landing beaches, Deauville, Honfleur and many more, it is truly the ideal place to spend your stay in Normandy. Yours hosts Alain and Ann Marie enjoying welcoming guests to their home and sharing their local knowledge of area including the best restaurants.

Chateau des Riffets - Choice of rooms
This residence was rebuilt in the 19th century on the ruins of one of William the Conqueror's staging inns and it boasts comfortable, spacious and well-lit rooms with the most subtle of decors and modern bathrooms with complimentary WiFi.
Standard Double
Suite Room

Chateau de Riffets - Distance to Attractions
Distance to the main attractions (Kilometers)
Cherbourg - 30
Town / Village - 2
Omaha Beach - 20
Arromanches 360 - 93
American Cemetery - 76
Bayeux - 84
Bayeux Tapestry - 84
Le Cite de la Mar - 26
Mont St Michel - 169
Deauville - 60
Honfleur - 75
Other Hotels in the region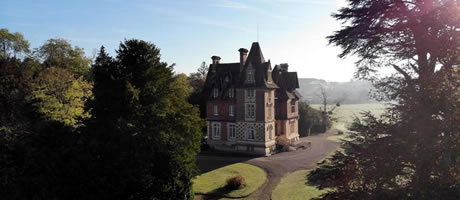 From €95 per person per night
A place to escape from day to day life and relax on an estate of over 30 hectares, with hundred-year-old tress, a river and a pond, guests can make the most of the heated outdoor pool located in the former walled vegetable garden. Bedrooms are spacious and airy with modern bathrooms.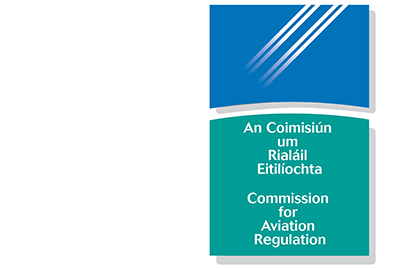 Licenced by the Commission for Aviation Regulation, TA 0424.
Please click here to view our Britain Holidays Terms & Conditions to be read in conjunction with Irish Ferries ferry travel conditions