Manoir de Bénédicte - From €95 p.p.p.n
The Manoir de Bénédicte is a family property, built between 1890 and 1894, which has been passed down over 8 generations The house is set in a park covering over 30 hectares of floral gardens, lawns, woodland, a vegetable plot and with a river running through its grounds. The buildings have been restored, highlighting authentic features such as terracotta tiles and versailles-style wood flooring , stain glassed windows and woodpanelling. During the summer, guests can enjoy the sun close to the heated outside pool or walk down the river bank to admire the small waterfall.

Choice of rooms
Beige Room
Red Room
Blue Room
Price includes return ferry for car+2 with inner cabin and 2 nights accommodation in the Beige Room at the Chateau.

Manoir de Bénédicte - Distance to Attractions
Distance to the main attractions (Kilometers)
Cherbourg - 166
Town / Village - 2
Omaha Beach - 95
Arromanches 360 - 82
American Cemetery - 97
Bayeux - 74
Bayeux Tapestry - 74
Le Cite de la Mar - 174
Mont St Michel - 139
Deuville - 85
Honfleur - 100
More Hotels in the region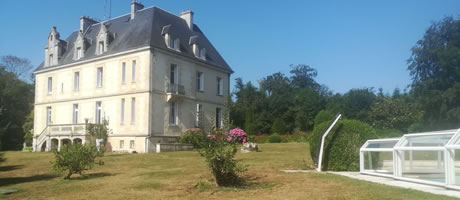 From €94 per person per night
The chateau's is an ideal base to visit the fascinating tourist spots such as Bayeux, the Mont Saint Michel, the D-Day landing beaches, Deauville, Honfleur and many more, it is truly the ideal place to spend your stay in Normandy.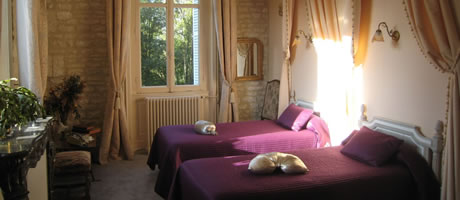 This residence was rebuilt in the 19th century on the ruins of one of William the Conqueror's staging inns and it boasts comfortable, spacious and well-lit rooms with the most subtle of decors and modern bathrooms with complimentary WiFi. In season, a covered outdoor swimming pool can be used by guests.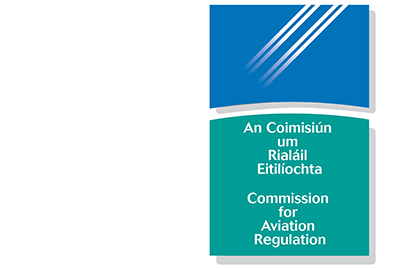 Licenced by the Commission for Aviation Regulation, TA 0424.
Please click here to view our Britain Holidays Terms & Conditions to be read in conjunction with Irish Ferries ferry travel conditions