Ships on the Irish Sea
Ulysses
Epsilon
Isle of Inishmore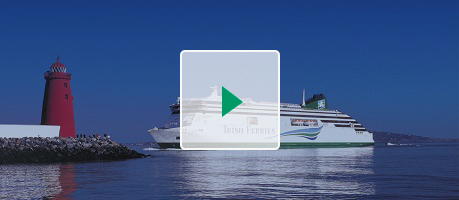 Cruise in style across the Irish Sea
Bigger doesn't always mean better but with the "Ulysses", it does. With plenty to do onboard, including 2 cinema screens, bars, shops and lots of dining options, you're sure to have a good trip. See what our Club Class lounge has to offer, where you can relax, dine and enjoy a panoramic sea view, or book a cabin for your trip.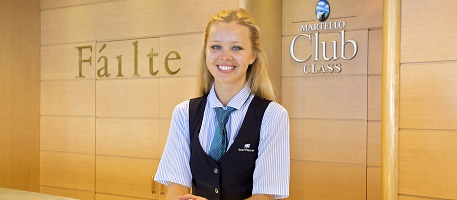 What's onboard
Welcome reception
Play area for little ones
Club Class lounge
Onboard shopping
Boylans Brasserie
Blooms Bar
Free Wifi (T&C's apply)
Outdoor deck space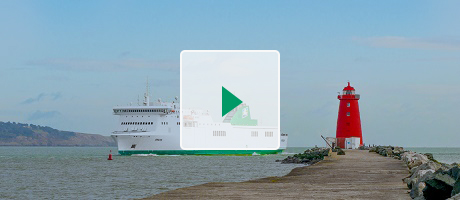 Our economy class service
The "Epsilon" offers an economy class service on both our Holyhead and Dublin Port to Cherbourg routes. Featuring free Wifi, bar and lounge, restaurant and comfortable en-suite cabins.
*Please note there is no lift in the passenger areas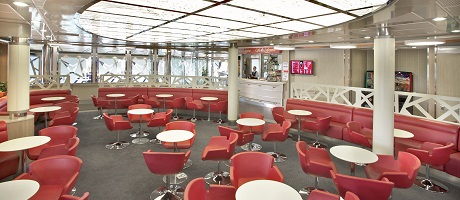 What's Onboard
Welcome reception area
Onboard shopping
Boylans Brasserie
Cafe / Bar
TV lounge
Free Wifi
En-suite air conditioned cabins
Travel in style on "Isle of Inishmore"
Here you will discover a range of environments in which to relax and enjoy the journey. Try the Club Class lounge or if you need your own space you could book a cabin for the trip.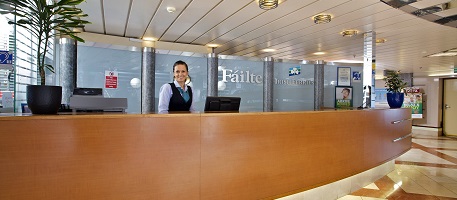 What's onboard
Panoramic views
Reception
Club Class
Brasserie
Blooms Bar