Mon - Fri 8am - 7pm, Sat 8am - 4pm (Calls cost 13p per minute plus network extras)

Request a call back
Our holiday specialist will call you back at your preferred time. Our call back service is available for a prompt response during Mon - Fri: 9.00am - 5.00 pm. Sat: 9am - 4pm
Alternatively you can call us on 0818 300 400 email us at holidays@irishferries.co.uk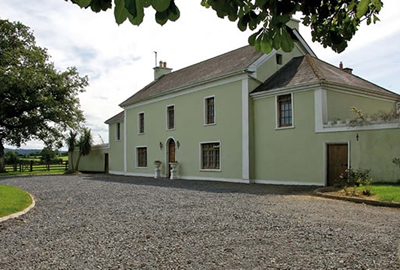 B&B Ireland 2019
We can book any of B&B Ireland's Town, Country, Farm and Historic Homes choose from 700 properties across all regions of Ireland, including Dublin & Ireland East, South, West and Northern Ireland.
Click here to view all B&B Ireland properties.
Call 08717 300 400 today Calls cost 13p per minute plus network extras
GET EXCLUSIVE DEALS
The best offers straight to your inbox. Subscribe right here. Right now.