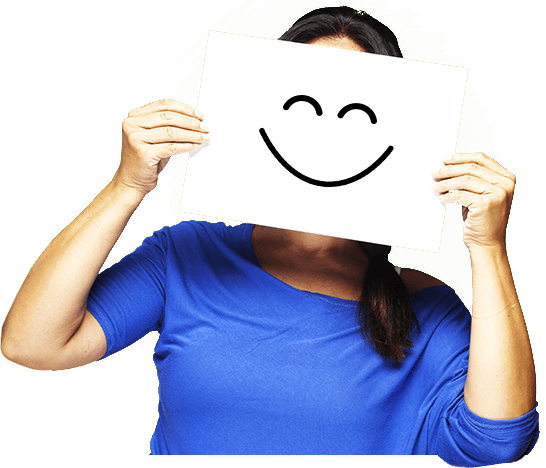 We knew we could count on you!
Thank you so much for staying with us.
We're so glad to be able to send you:
Information about upcoming deals and sales
Special offers that are great for your wallet
Expert travel tips to make your holiday the best it can be
Priority access to contests and giveaways
You can unsubscribe from the footer of any of our emails. The competition winner will be notified on May 28th.