GET EXCLUSIVE DEALS
The best offers straight to your inbox. Subscribe right here. Right now.
Holidays in Ireland
Cottages
B&Bs
Hotels
Castles
Plan Your Trip
Package Holidays
Causeways, Coasts & Glens
Wild Atlantic Way
Ireland's Ancient East
Hidden Heartlands
Dublin
Routes Available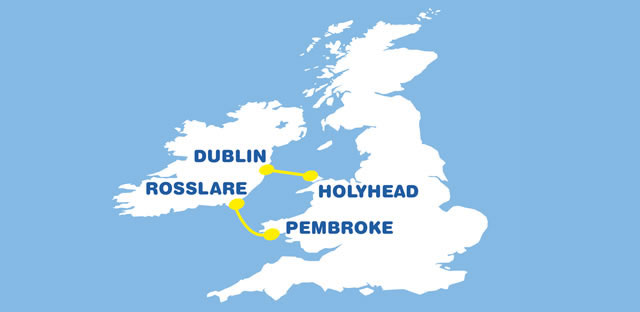 Our Routes
Dublin - Holyhead.
Rosslare - Pembroke.
Our Schedule