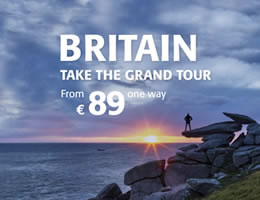 Britain from €89 one way
T&C's

From €89 online fare for you and your car is available for travel up to June 28th and from September 5th to December 13th and is valid for midweek travel (Tues & Wed) on night cruise ferry departures on Dublin & Rosslare services. Must be booked min. 41 days in advance of travel date. New bookings only. Limited availability. Terms & conditions of booking and travel apply.
Routes Available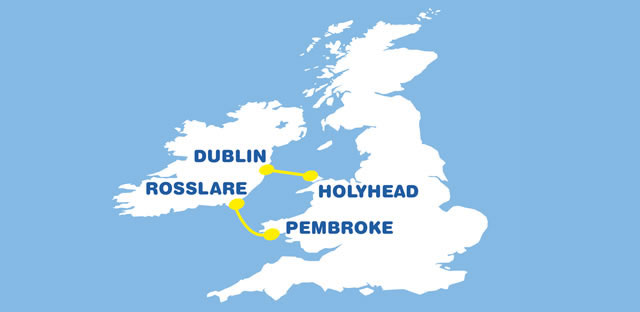 Our Routes
Dublin - Holyhead.
Rosslare - Pembroke.
Our Schedule
GET EXCLUSIVE DEALS
The best offers straight to your inbox. Subscribe right here. Right now.