Ships on this route
Oscar Wilde
W.B. Yeats
Epsilon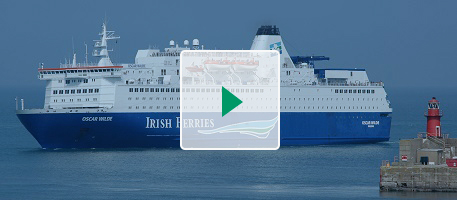 Travel in luxury onboard Oscar Wilde
For a luxorious trip between Rosslare and France, the "Oscar Wilde" is for you. With bright airy cabins, sleek lounges and a wider choice of entertainment and dining options than ever before, we'll bring you to new levels of comfort on our overnight service.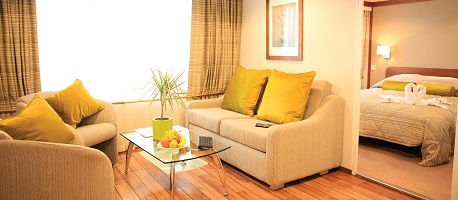 What's onboard
Choice of dining options
Cabins from premium suite to 2*
Onboard Shop
Soft play area
Cinema
Choice of 3 lounges
Hair & beauty salon
Free seasonal entertainment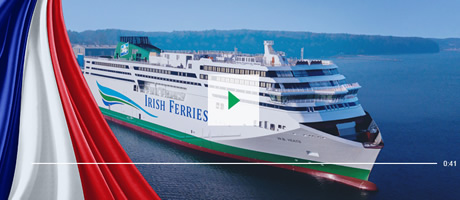 Travel in luxury onboard W.B. Yeats
When built, the W. B. Yeats will have space for 1,885 passengers and crew, 1,200 cars and 440 cabins including luxury suites with their own private balconies. Other facilities will include a Club Class lounge, á la carte and self-service restaurants, cinema, shopping and a choice of bars and lounges.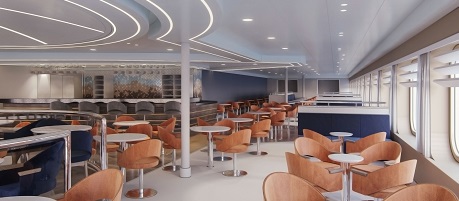 What's Onboard
Boylan's Brasserie
Innisfree Club Class Lounge
The Maud Gonne Bar & Lounge
Drumcliff Promenade Deck
Salley Gardens Kids Room
Crazy Jane's Games Room
Luxury suites with private balconies
Lady Gregory A la Carte Restaurant
The Abbey & The Peacock Cinema & Lounge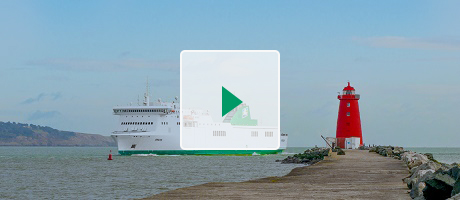 Our economy class service
The newest addition to the fleet, the "Epsilon" offers an economy class service on both our Holyhead and Dublin Port to Cherbourg routes. Featuring free Wifi, bar and lounge, restaurant and comfortable en-suite cabins.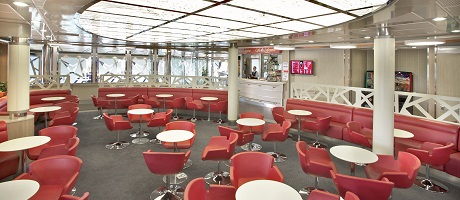 What's Onboard
Welcome reception area
Onboard shopping
Boylans Brasserie
Cafe / Bar
Java Repub served onboard
TV lounge
Free Wifi
En-suite air conditioned cabins
GET EXCLUSIVE DEALS
The best offers straight to your inbox. Subscribe right here. Right now.