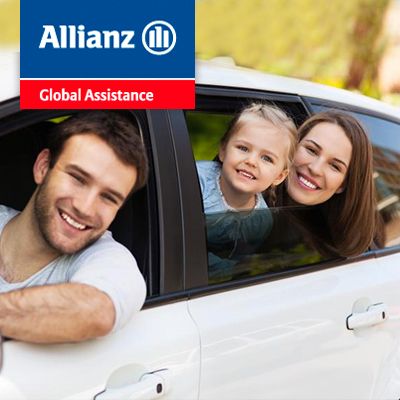 Save 10% when you book Travel and Breakdown Insurance
Protect you, your family and your vehicle on your travels with insurance from Allianz Global Assistance.
Travel assured with 24 hour emergency assistance and support,
Access to a great network of providers
The expertise of more than 10,000 travel professionals.
GET EXCLUSIVE DEALS
The best offers straight to your inbox. Subscribe right here. Right now.