Request a call back
Our holiday specialist will call you back at your preferred time. Our call back service is available for a prompt response during Mon - Fri 9.00am - 5.00 pm.
Alternatively you can call us on 0818 300 400 email us at holidays@irishferries.com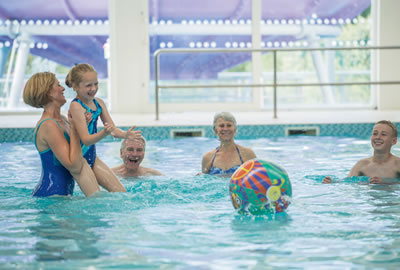 Marton Mere from €965
7 night stay including car cruise ferry crossing arriving 12 or 15 June
2 bedroom standard sleeping up to 4 persons from €965
•2 bedroom deluxe sleeping up to 6 persons from €1037
Travel Information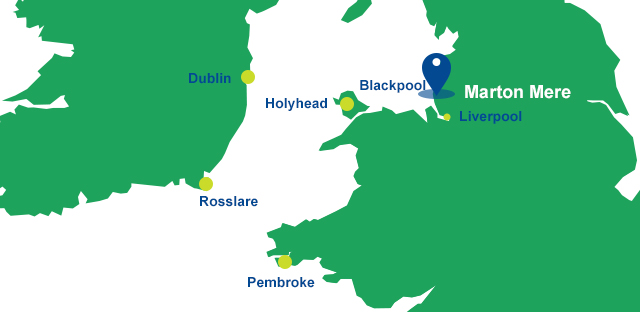 This park has a wildlife setting in a pretty nature reserve yet just a few miles away are the bright lights of Blackpool. The pool and sports facilities are made for get-togethers and the park is so flat it's easy for everyone to get around.
Sat nav postcode: FY4 4XN
Distance from ports.
Holyhead 152 miles / 244 km
Pembroke 238 miles / 353 km
GET EXCLUSIVE DEALS
The best offers straight to your inbox. Subscribe right here. Right now.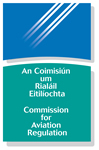 Licenced by the Commission for Aviation Regulation, TA 0424.
Please click here to view our Britain Holidays Terms & Conditions to be read in conjunction with Irish Ferries ferry travel conditions