Mon to Fri: 8am – 6pm; Sat 8am – 4pm.

Request a call back
Our holiday specialist will call you back as soon as an agent is available. Our call back service is available Mon - Fri: 9.00am - 5.00 pm. Sat: 9am - 4pm
Alternatively you can call us on 03717 300 400 email us at holidays@irishferries.co.uk
Discover more of the East
GET EXCLUSIVE DEALS
The best offers straight to your inbox. Subscribe right here. Right now.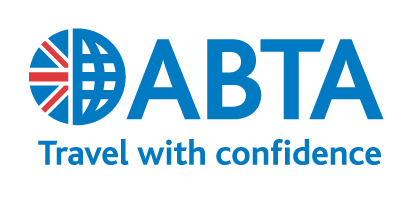 Ireland Holidays are members of ABTA Membership Number Y6089
Please click here to view our Ireland Holidays Terms & Conditions to be read in conjunction with Irish Ferries ferry travel conditions