Mon - Fri: 8am - 7pm Sat: 8am - 4pm

Request a call back
Our holiday specialist will call you back at your preferred time. Our call back service is available for a prompt response during Mon - Fri 9.00am - 5.00 pm.
Alternatively you can call us on 0818 300 400 email us at holidays@irishferries.com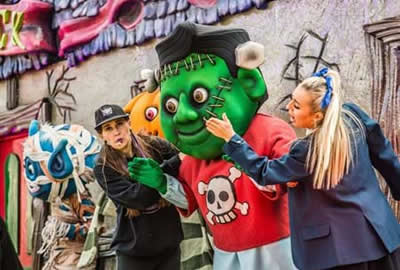 Scarefest 2018 - From just €120 each
October 6th to November 2nd
Perfect for an action-packed holiday break.
2 day park pass for 2 adults and 2 kids
3 nights in a 3-star hotel incl. breakfast
Return car ferry for the family
Call us today on 0818 300 400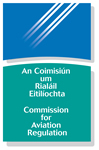 Licenced by the Commission for Aviation Regulation, TA 0424.