Neem de rechtstreekse overtocht vanuit Frankrijk naar Dublin
Geschikte Aankomsttijden
Meerdere huttypes beschikbaar
Geweldige faciliteiten aan boord
Schepen op deze route
Travel Safe
W.B. Yeats
Epsilon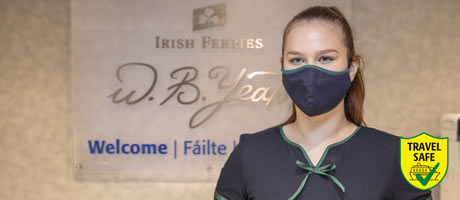 A safer way to get away
Irish Ferries is offering you a safer way to get away, and we look forward to welcoming you onboard again. As travel restrictions in many countries are currently being relaxed, we have introduced additional measures onboard our ships to ensure that both passengers and crew can 'Travel Safe'.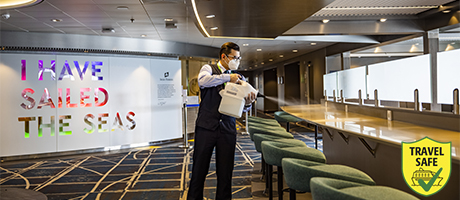 Additional safety measures
In Car Check-in
Enjoy Fresh Air
Sail in space
Cabins
Services Onboard
Cleaning & Sanitisation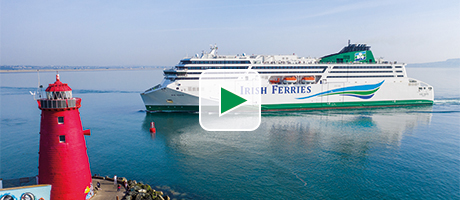 W.B. Yeats - reis in stijl en comfort
W.B. Yeats werd gebouwd in 2018 en biedt plaats aan 1885 passagiers en bemanning, 1200 autos en 440 hutten. Het schip beschikt over een restaurant, bar, café, bioscoop, ligstoelen, een winkel, en een speelzone voor kinderen.
W.B. Yeats is de nieuwste veerboot in de vloot van Irish Ferries.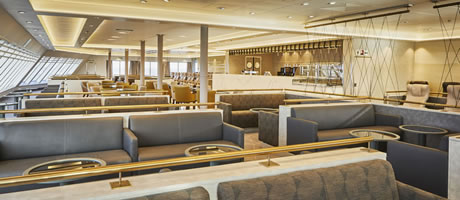 Faciliteiten aan boord
Receptie
Winkelen aan boord
Lady Gregory Restaurant
Boylan's Brasserie
Cafe / Bar
Club Class Lounge
Gratis Wifi
Luxe hutten met eigen balkon
Comfortabele hutten met badkamer en airconditioning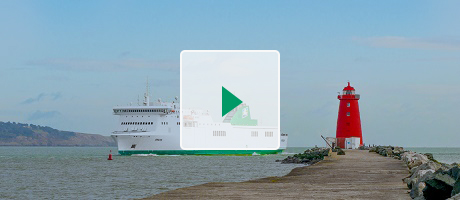 Onze Economy Service
De Epsilon, een economy class service op beide routes Holyhead – Dublin en Cherbourg - Dublin. Wij bieden u gratis wifi , bar/lounge, restaurant en comfortabele hutten met tv.
*Please note there is no lift in the passenger areas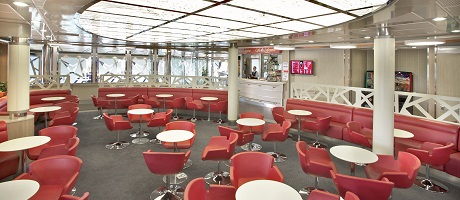 Faciliteiten aan boord
Receptie
Shoppen aan boord
Boylans Brasserie
Cafe / Bar
Java Republic koffie
TV lounge
Gratis Wifi
Hutten met badkamer en airconditioning