Ships on this route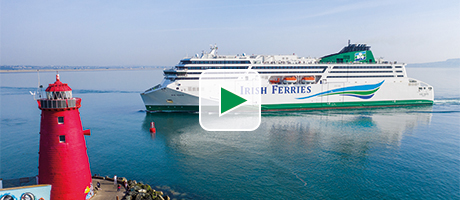 Travel in style onboard W.B. Yeats
Dublin to Cherbourg
The majestic W.B. Yeats follows the Irish Ferries tradition of honouring great Irish literary figures. Having joined our fleet in 2019, it offers an enviable cruise-style travel experience. Guests are also invited to enjoy the 'Lady Gregory Restaurant' and the 'Maud Gonne Bar & Lounge'. Other facilities include a Club Class lounge, self-service restaurant, cinema and shopping.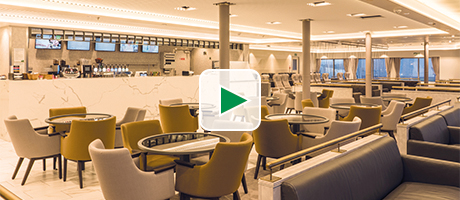 What's Onboard
Welcome reception area
Waiter service restaurant
Self service dining
Cafe / Bar
Club Class Lounge
Free Wifi (T&C's Apply)
En-suite air conditioned cabins
Luxury suites with private balconies
*Selected Bars and Restaurants may be closed at certain times of the year.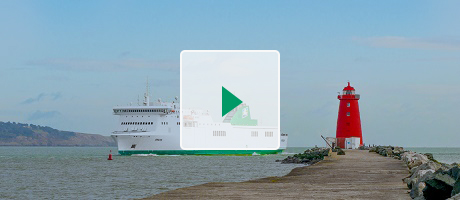 Popular with families and holidaymakers
Epsilon has capacity for 500 passengers. Modest facilities on board include a bar, self-service restaurant, 62 two and four berth cabins all with TV, free Wi-Fi service and 2,860 lane metres of vehicle deck parking space.
*Please note there is no lift in the passenger areas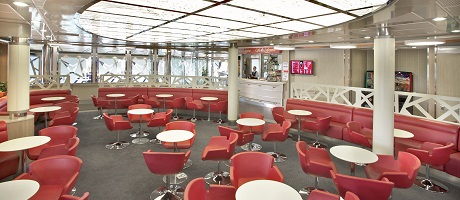 What's Onboard
Welcome reception area
Onboard shopping
Boylans Brasserie
Cafe / Bar
TV lounge
Free Wifi
En-suite air conditioned cabins

Images courtesy of Normandy Tourism.
©Danielle Dumas; ©David Commenchal; ©Michel Gogny Goubert; ©Golf dEtretat; © golf de granville