Travel all the way to France from Dublin
Convenient arrival times
Comfortable cabins allow you arrive refreshed
Easy access to Northern & Central France from Cherbourg
Just €200 will secure your trip
France 2023 Now Open
Ships on this route
Travel Safe
W.B. Yeats
Epsilon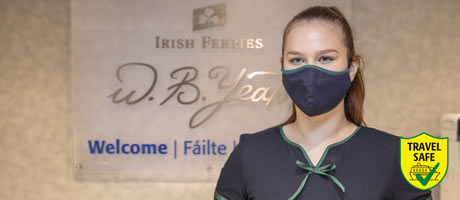 A safer way to get away
Irish Ferries is offering you a safer way to get away, and we look forward to welcoming you onboard again. As travel restrictions in many countries are currently being relaxed, we have introduced additional measures onboard our ships to ensure that both passengers and crew can 'Travel Safe'.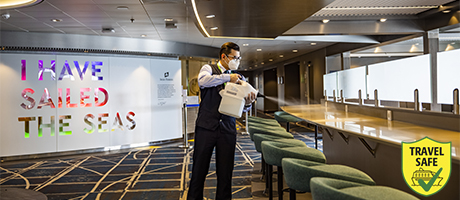 Additional safety measures
In Car Check-in
Enjoy Fresh Air
Sail in space
Cabins
Services Onboard
Cleaning & Sanitisation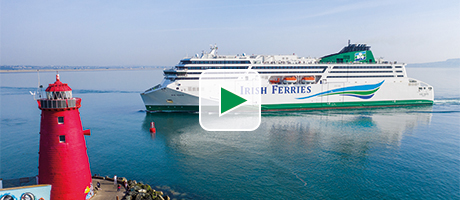 Travel in style onboard W.B. Yeats
Dublin to Cherbourg
The W. B. Yeats has space for 1,885 passengers and crew, 1,200 cars and 440 cabins including luxury suites with their own private balconies. Other facilities include a Club Class lounge, á la carte and self-service restaurants, cinema, shopping and a choice of bars and lounges.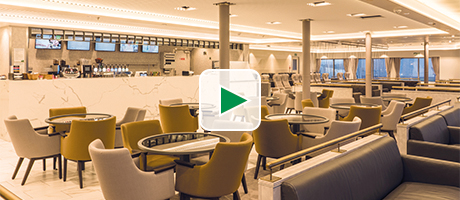 What's Onboard
Welcome reception area
Waiter service restaurant
Self service dining
Cafe / Bar
Club Class Lounge
Free Wifi (T&C's Apply)
En-suite air conditioned cabins
Luxury suites with private balconies
*Selected Bars and Restaurants may be closed at certain times of the year.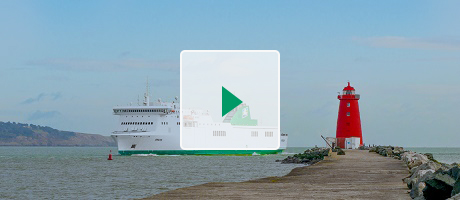 Our economy class service
The "Epsilon" offers an economy class service on both our Holyhead and Dublin Port to Cherbourg routes. Featuring free Wifi, bar and lounge, restaurant and comfortable en-suite cabins.
*Please note there is no lift in the passenger areas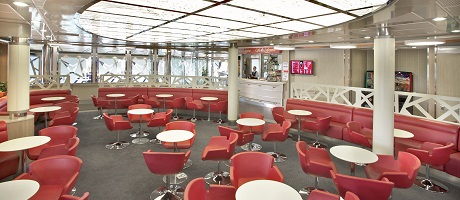 What's Onboard
Welcome reception area
Onboard shopping
Boylans Brasserie
Cafe / Bar
TV lounge
Free Wifi
En-suite air conditioned cabins
GET EXCLUSIVE DEALS
The best offers straight to your inbox. Subscribe right here. Right now.