Hotel les Fuchsias -  from €634
Your price is based on 2 adults with return ferry crossings on our cruise ferry W B Yeats taking an inside cabin and 2 nights at the hotel in a standard double room. For pricing on other room types or date combinations, please contact our team by email.
Supplements: Upgrade to a window cabin on board the W B Yeats from €17 each way (subject to availability) Continental breakfast at the hotel can be added in advance for an additional charge of €16 per breakfast. A tourist tax of €1.15 per person will be payable for each night at the hotel – this is payable directly to the hotel

Hotel les Fuchsias - About
Hotel Les Fuchsias is full of character located in the town of Saint-Vaast-la-Hougue on the Cotentin peninsula, Normandy. This charming family hotel was opened in 1957 when Juliette and Pierre Brix bought the Hotel de France, a former coach house dating from 1829, just two streets away from the fishing port and 2km from the Hougue tower. The hotel is set within private gardens with 100-year old fuchsia plants.

Hotel les Fuchsias - Choice of rooms
Standard Double/Twin
Superior Double/Twin
Double Room with garden view
The ensuite bedrooms are individual in style and size given the architecture of the buildings, some located in the main building or others a short stroll through the garden. Continental breakfast is available at an additional charge of €16 per person.

Hotel les Fuchsias - Dining
The hotel restaurant serves regional and seafood specialities. It has a veranda that opens onto the garden for outdoor dining in summer.

Hotel Les Fuchsias - Distance to Attractions
Distance to some of the popular attractions (Kilometers)
Cherbourg - 30
Town / Village - 0
Omaha Beach - 20
Arromanches 360 - 93
American Cemetery - 76
Bayeux - 84
Bayeux Tapestry - 84
Le Cite de la Mar - 26
Mont St Michel - 169
Mon - Fri: 8am - 6pm Sat: 8am - 4pm

Request a call back
Our holiday specialist will call you back at your preferred time. Our call back service is available for a prompt response during Mon - Fri 9.00am - 5.00 pm.
Alternatively you can call us on 0818 300 400 email us at holidays@irishferries.com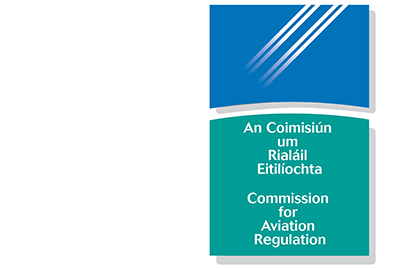 Licenced by the Commission for Aviation Regulation, TA 0424.
Please click here to view our Britain Holidays Terms & Conditions to be read in conjunction with Irish Ferries ferry travel conditions