Mon - Fri: 8am - 7pm Sat: 8am - 4pm

Request a call back
Our holiday specialist will call you back at your preferred time. Our call back service is available for a prompt response during Mon - Fri 9.00am - 5.00 pm.
Alternatively you can call us on 0818 300 400 email us at holidays@irishferries.com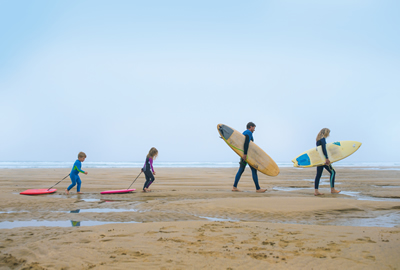 Haven Summer Holiday 2020
Save up to €715 on a 7-night Haven Holiday
Low €100 deposit – book by 6 February 2020
Britain's favourite seaside holiday, create lifelong memories for the whole family.
Free entertainment available day and night.
Plenty of water fun, indoor & outdoor pools, slides and SplashZones
Our price includes accommodation and car ferry
GET EXCLUSIVE DEALS
The best offers straight to your inbox. Subscribe right here. Right now.