Mon - Fri 8am - 7pm, Sat 8am - 4pm (Calls cost 13p per minute plus network extras)

Request a call back
Our holiday specialist will call you back at your preferred time. Our call back service is available for a prompt response during Mon - Fri: 9.00am - 5.00 pm. Sat: 9am - 4pm
Alternatively you can call us on 0818 300 400 email us at holidays@irishferries.co.uk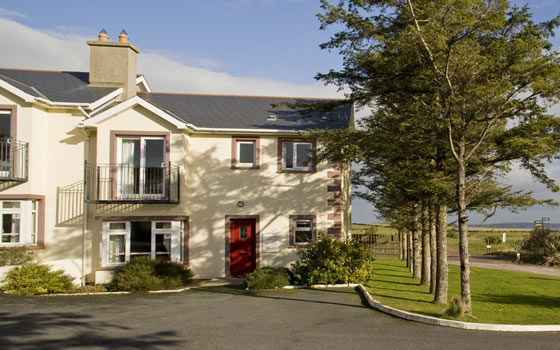 2 weeks for the price of 1 on holiday cottages
Irish Ferries' fabulous 'Second Week Free' offer at eleven holiday cottage complexes across Ireland is ideal for young families, couples and groups of friends visiting Ireland in low seasons.
From County Wexford in the sunny south-east, to the Wild Atlantic Way in the west, selected holiday cottages offer two weeks for the price of one, with savings of up to £812 as part of an ABTA-bonded self-drive package that includes Irish Ferries sailings.
GET EXCLUSIVE DEALS
The best offers straight to your inbox. Subscribe right here. Right now.