Irish Ferries Media
We welcome enquiries from the media and would be delighted to provide you with any information you might require!
You may contact our media representatives in the following countries:
In Britain - Beacon PR
E-mail: jane@beaconpr.co.uk (Jane Williams)
Address: Beacon PR, Percy's Barn, Seaton Road, Harringworth, Northants NN17 3AF
Telephone: +44 (0) 1 572 748 800
Fax: +44 (0) 1 572 748 808


In Ireland - Q4 PR

E-mail: press@q4pr.ie
Address: Q4 Public Relations, 88 St. Stephen's Green, Dublin 2 D02 DY04
Telephone: +353 (0) 1 475 1444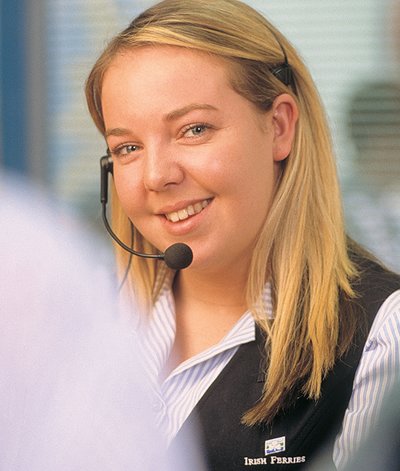 GET EXCLUSIVE DEALS
The best offers straight to your inbox. Subscribe right here. Right now.