Mon to Fri: 8am – 6pm; Sat 8am - 4pm

Request a call back
Our holiday specialist will call you back at your preferred time. Our call back service is available for a prompt response during Mon - Fri 9.00am - 5.00 pm.
Alternatively you can call us on 0818 300 400 email us at holidays@irishferries.com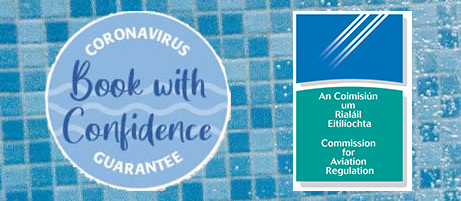 Book with Haven Holiday Confidence
For added peace of mind, Haven's and our Coronavirus Book with Confidence Guarantee means you're covered if Coronavirus interrupts your plans. In relation to the Coronavirus outbreak you are covered for the following:
The park is closed
UK or Ireland Government restrictions on travel
You are unable to travel due to sickness or isolation
Cancel up to 14 days prior to arrival with a no quibble refund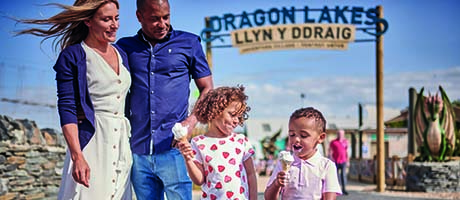 Book Cala Gran early for the best price
7 night summer breaks from €733 (arrival June 7th in Deluxe 3 bed)
7 night autumn breaks from €537 (arrival September 20th in Deluxe 2 bed)
Availability checked 08/04 – subject to availability at time of booking
Travel Information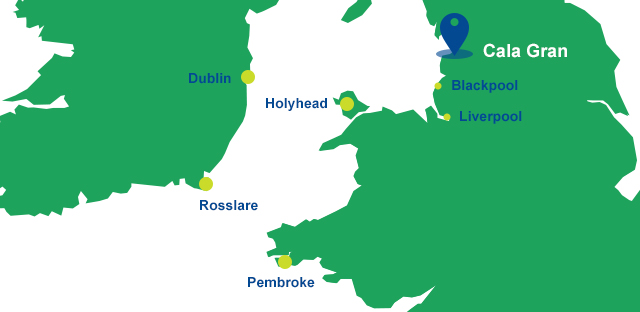 Just outside Blackpool, this park is a 2 hour 45min drive from Holyhead set in the middle of the beautiful Lancashire, just outside the seaside town of Fleetwood.
Sat nav postcode: FY7 8JY
Distance from ports.
Holyhead 158 miles / 254 km
Pembroke 331 miles / 533 km
GET EXCLUSIVE DEALS
The best offers straight to your inbox. Subscribe right here. Right now.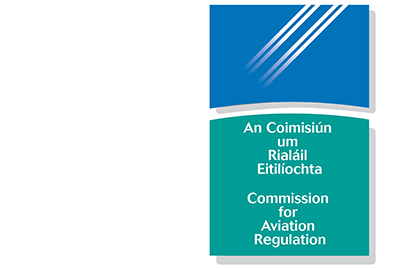 Licenced by the Commission for Aviation Regulation, TA 0424.
Please click here to view our Britain Holidays Terms & Conditions to be read in conjunction with Irish Ferries ferry travel conditions