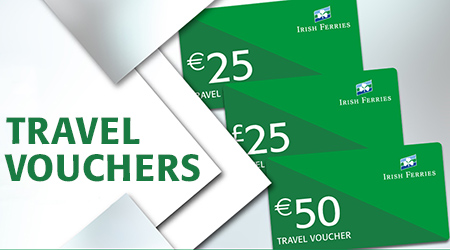 An ideal gift for all occasions
Contribute towards the cost of a trip or even pay the entire fare
Give the gift of luxury when used to upgrade to Club Class or upgrade the cabin on an existing booking.
The choice is theirs – and you get the credit!
Travel Vouchers are valid for travel for five calendar years from date of purchase.
GET EXCLUSIVE DEALS
The best offers straight to your inbox. Subscribe right here. Right now.