Mon - Fri: 8am - 7pm Sat: 8am - 4pm

Request a call back
Our holiday specialist will call you back at your preferred time. Our call back service is available for a prompt response during Mon - Fri 9.00am - 5.00 pm.
Alternatively you can call us on 0818 300 400 email us at holidays@irishferries.com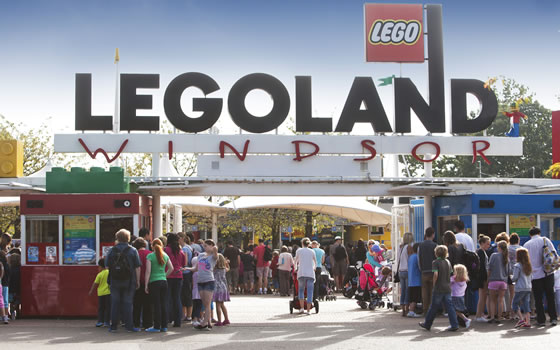 LEGOLAND ® Windsor - New For 2018
For an awesome family day out this year visit the LEGOLAND® Windsor Resort and experience the ultimate LEGO® adventure! With over 55 rides, live shows and attractions set in 150 acres of parkland.
GET EXCLUSIVE DEALS
The best offers straight to your inbox. Subscribe right here. Right now.