Request a call back
Our holiday specialist will call you back at your preferred time. Our call back service is available for a prompt response during Mon - Fri 9.00am - 5.00 pm.
Alternatively you can call us on 0818 300 400 email us at holidays@irishferries.com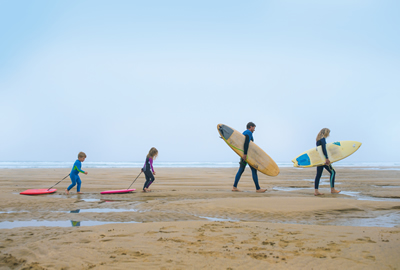 Enjoy a Have Hideaway
7, 4 or 3 night stays
Britain's favourite seaside holiday, create lifelong memories for the whole family.
Your very own self-catered, self-contained accommodation
All the fun of the great outdoors, beachside locations
Our price includes accommodation and car ferry crossing
GET EXCLUSIVE DEALS
The best offers straight to your inbox. Subscribe right here. Right now.