Mon - Fri 8am - 5pm (calls cost 13p per minute service charge plus the phone providers access charge)

Request a call back
Our holiday specialist will call you back at your preferred time. Our call back service is available for a prompt response during Mon - Fri: 9.00am - 5.00 pm. Sat: 9am - 4pm
Alternatively you can call us on 0818 300 400 (Calls cost 13p per minute service charge plus the phone providers access charge) email us at holidays@irishferries.co.uk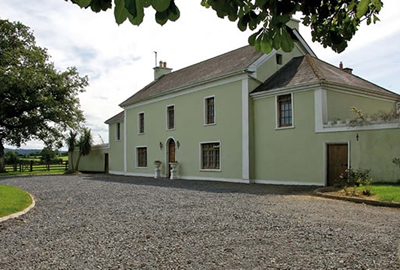 B&B Ireland 2020
We can book any of B&B Ireland's Town, Country, Farm and Historic Homes choose from 700 properties across all regions of Ireland, including Dublin & Ireland East, South, West and Northern Ireland. Price includes 2 nights but we can quote for extra nights, see below to view B&B Ireland properties.
Please click here to view all B & B locations
GET EXCLUSIVE DEALS
The best offers straight to your inbox. Subscribe right here. Right now.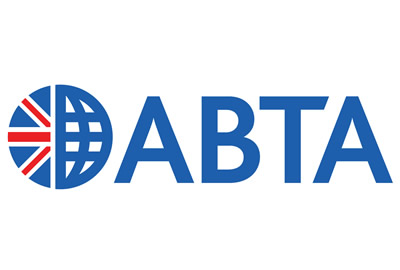 Ireland Holidays are members of ABTA Membership Number Y6089
Please click here to view our Ireland Holidays Terms & Conditions to be read in conjunction with Irish Ferries ferry travel conditions