Mon - Fri 8am - 7pm, Sat 8am - 4pm (Calls cost 13p per minute plus network extras)

Request a call back
Our holiday specialist will call you back at your preferred time. Our call back service is available for a prompt response during Mon - Fri: 9.00am - 5.00 pm. Sat: 9am - 4pm
Alternatively you can call us on 0818 300 400 email us at holidays@irishferries.co.uk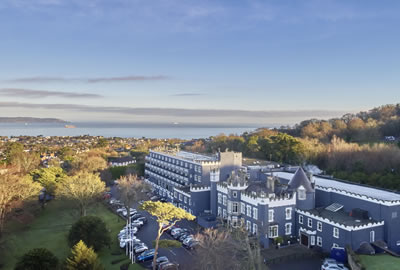 Hotel breaks from £199 each
2 nights with Irish breakfast sharing twin/double room and return car cruise ferry crossing.
Look out for
Free child places
Free Hotel nights
Save 10% - book by 28 February 2020
Call us on 08717 300 400
Calls cost 13p per minute plus network extras
GET EXCLUSIVE DEALS
The best offers straight to your inbox. Subscribe right here. Right now.