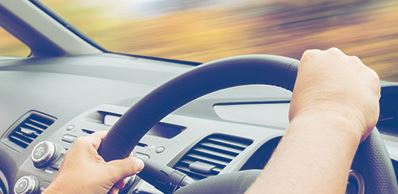 Simply fill in your details below and click the submit button - we will review your application and send you an e-mail to let you know if you have qualified.


Important Note: Before you are eligible to apply you must already have an account on irishferries.com - to open an account you simply need to make a booking online.
GET EXCLUSIVE DEALS
The best offers straight to your inbox. Subscribe right here. Right now.