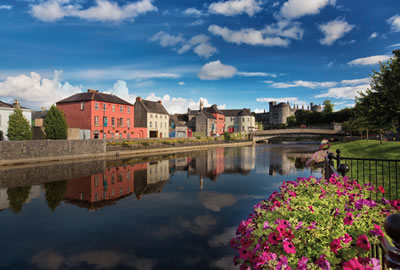 Ireland's Ancient East
Bring your car and discover the historic wonder that is Ireland's Ancient East. The
Round Tower at Glendalough National Park, Blarney Castle, Newgrange Heritage site,
The Rock of Cashel, Hook Lighthouse to name but a few. And when you're done
sightseeing, make sure to sample the nightlife, fine cuisine and great fun Ireland
has to offer.
GET EXCLUSIVE DEALS
The best offers straight to your inbox. Subscribe right here. Right now.