Journey Overview
Driving into Wexford town, it's easy to see why the Vikings chose this spot back in 800AD, with its strategic position at the harbour's entrance.
Location Wexford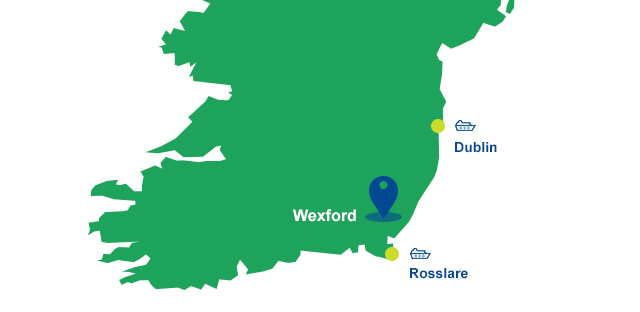 Distance from ports.
Dublin 82 miles / 131 km
Rosslare 12 miles / 19 km
Accommodation options
Talbot Hotel
Wooden Bridge Hotel
Hookless Holiday Homes
Talbot Hotel
Wexford Town. Only 10 miles from Rosslare, this large modern hotel by the quay is ideal for an overnight at the start or end of a touring holiday, or for a short break in County Wexford. Family rooms and good leisure centre.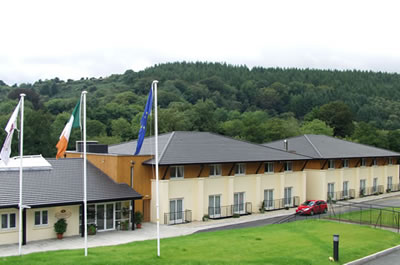 Wooden Bridge Hotel
Vale of Avoca, Co Wexford. The hotel claims to be the oldest hotel in Ireland, dating to 1608, set in wonderful landscape gardens overlooking the Aughrim River. The Lodge has modern comfortable bedrooms and guests can enjoy the traditional bar and award winning restaurant at the Hotel. Good base for fishing, golf and exploring Ireland's Ancient East, with Dublin just 44 miles and Rosslare 56 miles away.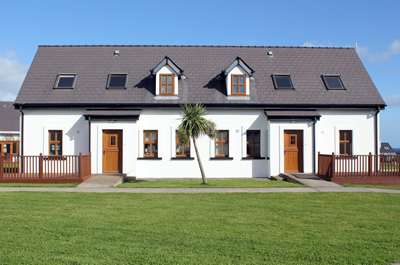 Hookless Holiday Homes
Hook Head, Co Wexford. 60kms from Rosslare and 182kms from Dublin, in a tranquil spot with sea views and good facilities: play area, tennis & basketball courts, picnic tables/BBQ area, and 300m to a sandy cove. It's a just five minutes' walk from the local shop and a few minutes in the car will have you in the local village of Fethard-On-Sea, with pubs, restaurants and cafes. Hookless Lighthouse is 10mins drive away. 3 bedrooms all ensuite, double, 2 twins; sleeps up to 6.
GET EXCLUSIVE DEALS
The best offers straight to your inbox. Subscribe right here. Right now.