Mon - Fri: 8am - 7pm Sat: 8am - 4pm

Request a call back
Our holiday specialist will call you back at your preferred time. Our call back service is available for a prompt response during Mon - Fri 9.00am - 5.00 pm.
Alternatively you can call us on 0818 300 400 email us at holidays@irishferries.com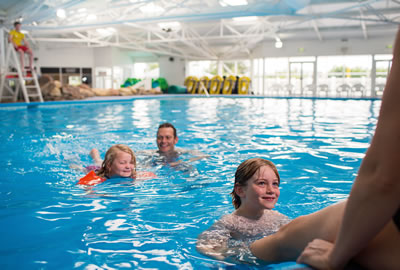 Greenacres 2019 - Save up to €295
7 nights stay 2 bedroom Deluxe home sleeping up to 6 persons including car cruise ferry crossing.
Arrive 26 July 2019 Now €1,496 Saving €295
Arrive 8 July 2019 Now €973 Saving €220
Low €100 booking deposit
Book by 1 May 2019
Travel Information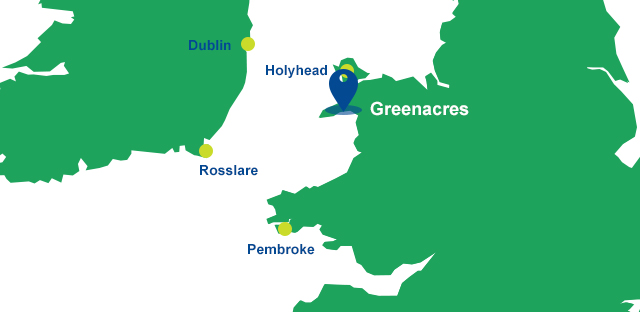 Located near Porthmadog in North Wales.You can easily get to the amazing one mile stretch of Black Rock Sands to enjoy a day on the beach. Above all, this park is an ideal base for exploring Snowdonia and North Wales.
Sat nav postcode: LL49 9YG
Distance from ports.
Holyhead 50 miles / 87 km
Pembroke 138 miles / 222 km
GET EXCLUSIVE DEALS
The best offers straight to your inbox. Subscribe right here. Right now.