Mon to Fri: 8am – 6pm; Sat 8am - 4pm

Request a call back
Our holiday specialist will call you back at your preferred time. Our call back service is available for a prompt response during Mon - Fri 9.00am - 5.00 pm.
Alternatively you can call us on 0818 300 400 email us at holidays@irishferries.com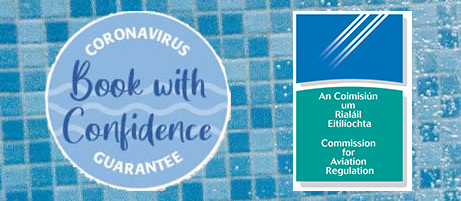 Book with Haven Holiday Confidence
For added peace of mind, Haven's and our Coronavirus Book with Confidence Guarantee means you're covered if Coronavirus interrupts your plans. In relation to the Coronavirus outbreak you are covered for the following:
The park is closed
UK or Ireland Government restrictions on travel
You are unable to travel due to sickness or isolation
Cancel up to 14 days prior to arrival with a no quibble refund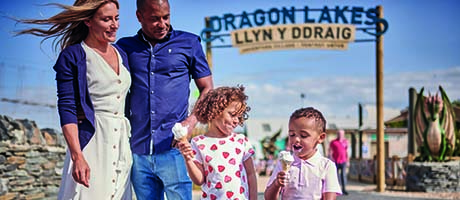 Book Greenacres early for the best price
7 night summer breaks from €1047 (arrival June 28th in Deluxe 3 bed)
7 night autumn breaks from €564 (arrival September 27th in Deluxe 2 bed)
Availability checked 08/04 – subject to availability at time of booking.
Travel Information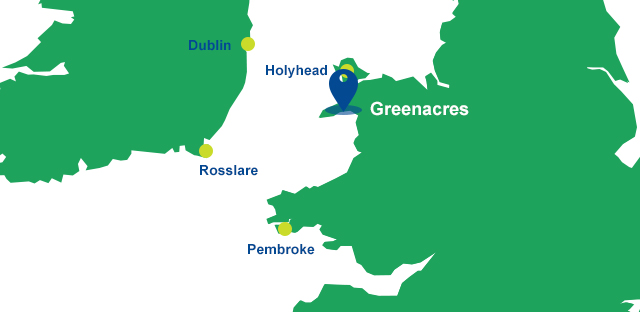 Located near Porthmadog in North Wales.You can easily get to the amazing one mile stretch of Black Rock Sands to enjoy a day on the beach. Above all, this park is an ideal base for exploring Snowdonia and North Wales.
Sat nav postcode: LL49 9YG
Distance from ports.
Holyhead 50 miles / 87 km
Pembroke 138 miles / 222 km
GET EXCLUSIVE DEALS
The best offers straight to your inbox. Subscribe right here. Right now.