Holidays in Ireland
Hotels
Cottages
B&Bs
Castles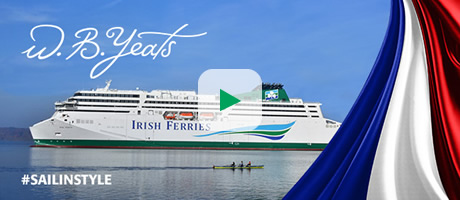 Travel in luxury onboard W.B. Yeats
W. B. Yeats will have space for 1,885 passengers and crew, 1,200 cars and 440 cabins including luxury suites with their own private balconies. Other facilities will include a Club Class lounge, á la carte and self-service restaurants, cinema, shopping and a choice of bars and lounges.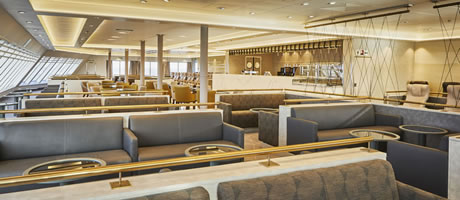 What's Onboard
Boylan's Brasserie
Innisfree Club Class Lounge
The Maud Gonne Bar & Lounge
Drumcliff Promenade Deck
Salley Gardens Kids Room
Crazy Jane's Games Room
Luxury suites with private balconies
Lady Gregory A la Carte Restaurant
The Abbey & The Peacock Cinema & Lounge
GET EXCLUSIVE DEALS
The best offers straight to your inbox. Subscribe right here. Right now.