Enjoy the ease of travelling between Ireland and Britain on our Rosslare/Pembroke route
Easy 30 minute check in
Bring as much luggage as you can carry
Port-to-Port in just over 4 hours
2 crossings daily
Fares include all taxes
PEMBROKE TO ROSSLARE

ROSSLARE TO PEMBROKE
Vessel
Departs
Arrives
Blue Star 1 - Daily service
02.45
06.46
Blue Star 1 - Daily service
14.45
18.46
Vessel
Departs
Arrives
Blue Star 1 - Daily service
08.45
12.46
Blue Star 1 - Daily service
20.45
00.46
Ships on this route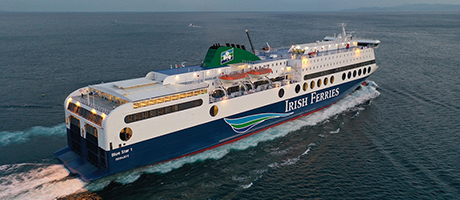 Introducing Blue Star 1
We're pleased to announce the addition of the passenger ferry Blue Star 1 to our Rosslare to Pembroke route. The Blue Star 1 has the capacity to carry up to 1,500 passengers, 100 freight vehicles and up to 700 cars.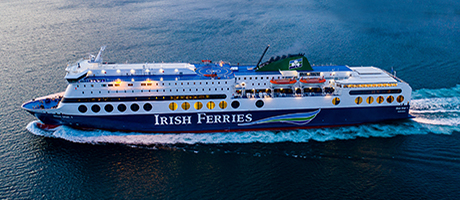 What's onboard
Self-service restaurant
Reception
Club Class
Café/bar
Spacious outdoor decks
Choice of cabins
Kids Play Area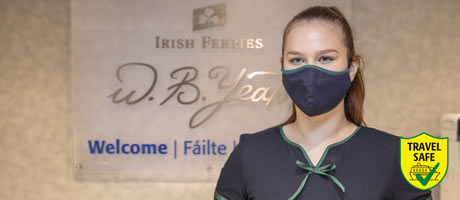 A safer way to get away
Irish Ferries is offering you a safer way to get away, and we look forward to welcoming you onboard again. As travel restrictions in many countries are currently being relaxed, we have introduced additional measures onboard our ships to ensure that both passengers and crew can 'Travel Safe'.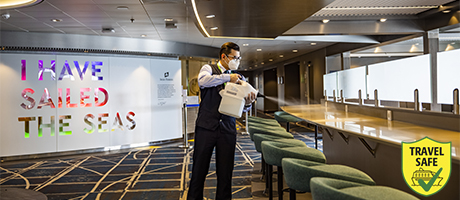 Additional safety measures
In Car Check-in
Enjoy Fresh Air
Sail in space
Cabins
Services Onboard
Cleaning & Sanitisation
GET EXCLUSIVE DEALS
The best offers straight to your inbox. Subscribe right here. Right now.